Location / Access
Tokyo Address:
Genki Japanese and Culture School
Hanazono Building 3rd floor
Shinjuku 5-17-6, Shinjuku-ku
Tokyo 160-0022
Japan
Phone: (03) 6457-3554


Here is our address in Japanese, for your reference. Print this out to show to a taxi driver or passerby if you are worried about finding the school.
東京都新宿区新宿5-17-6 花園ビル3F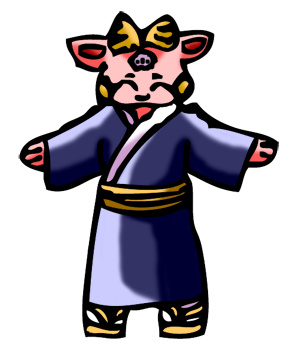 Tokyo Location
We are 7 minutes on foot from Shinjuku Station, and 3 minutes from Shinjuku 3-choume station. See the flag on the map below.

Click to view directions... (please make sure your browser isn't set to block popups)

From the JR Shinjuku Station
From the Seibu-Shinjuku Station
From the Shinjuku Sanchoume Station