School Facilities - Fukuoka School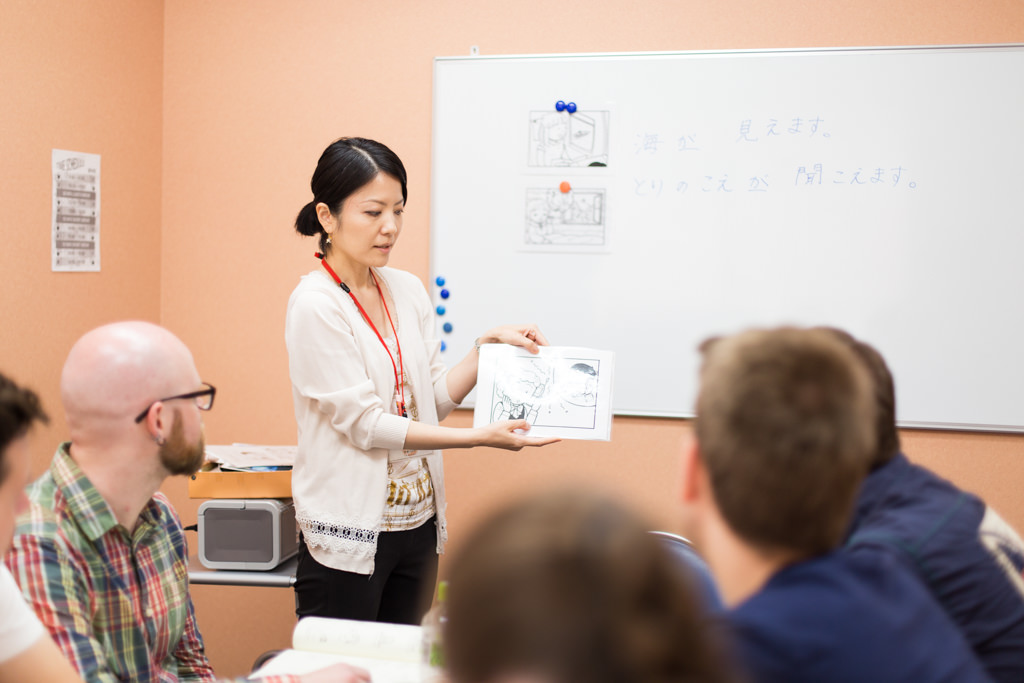 Our school is centrally located just minutes from Hakata Station, in the heart of Fukuoka City. We have 13 classrooms, and a large communal lounge for students to relax.
Our classrooms are designed to facilitate learning in a relaxed and comfortable environment.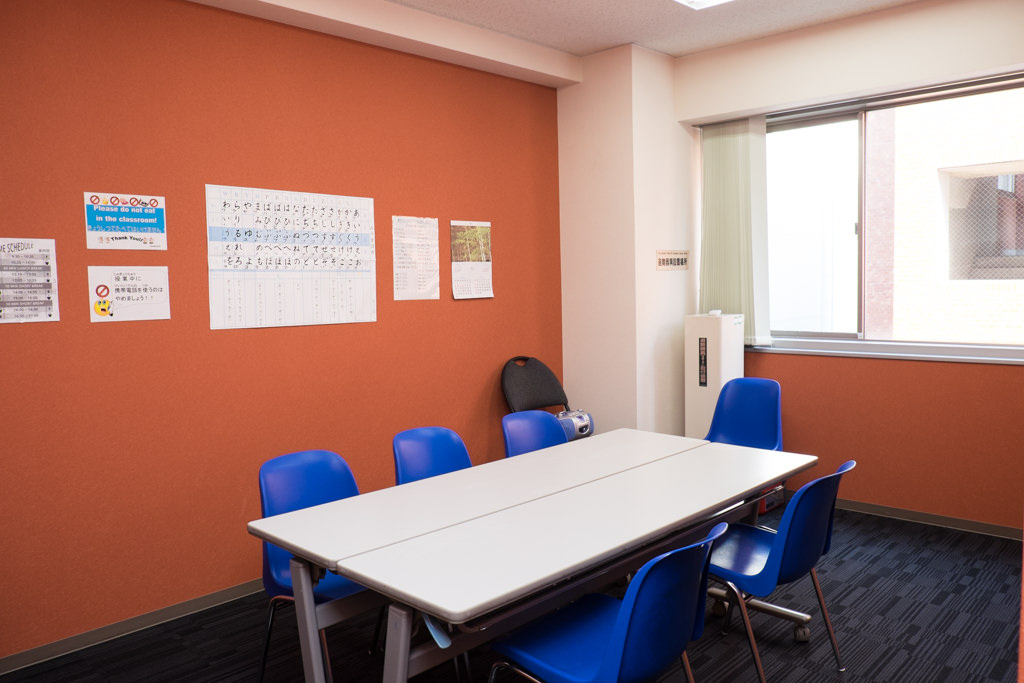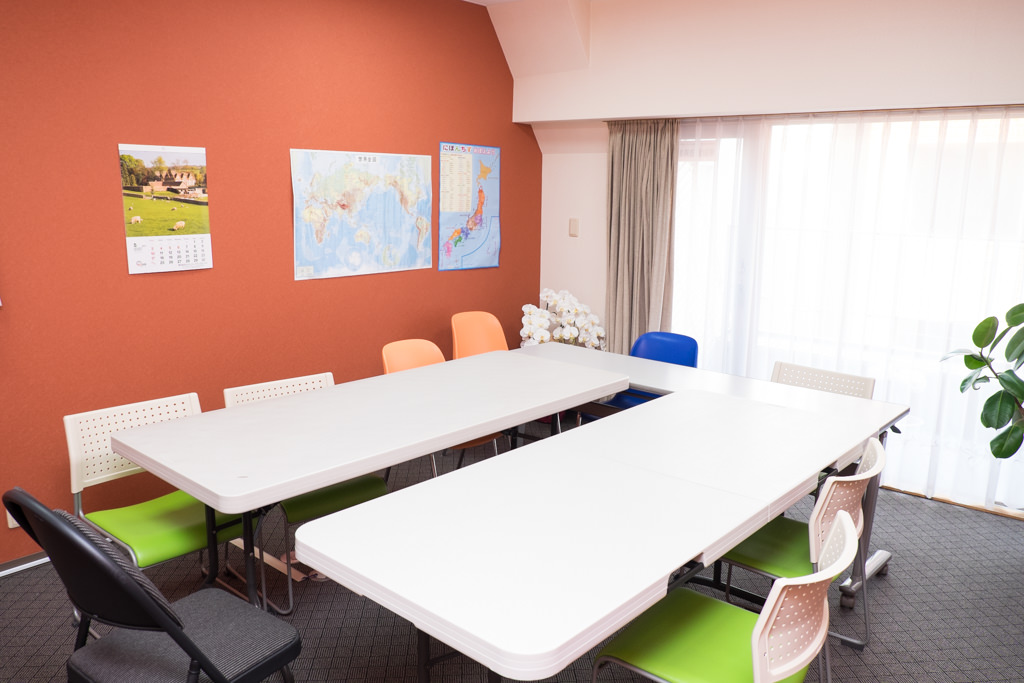 The following facilities are available at the school for student use:
PCs with broadband Internet access, and office applications
free wireless Internet access
study space
Wii game console with large selection of games
DVD/TV and large library of DVDs for free rental
portable DVD/CD players for independent study
big-screen video projector
manga/book library
free coffee/tea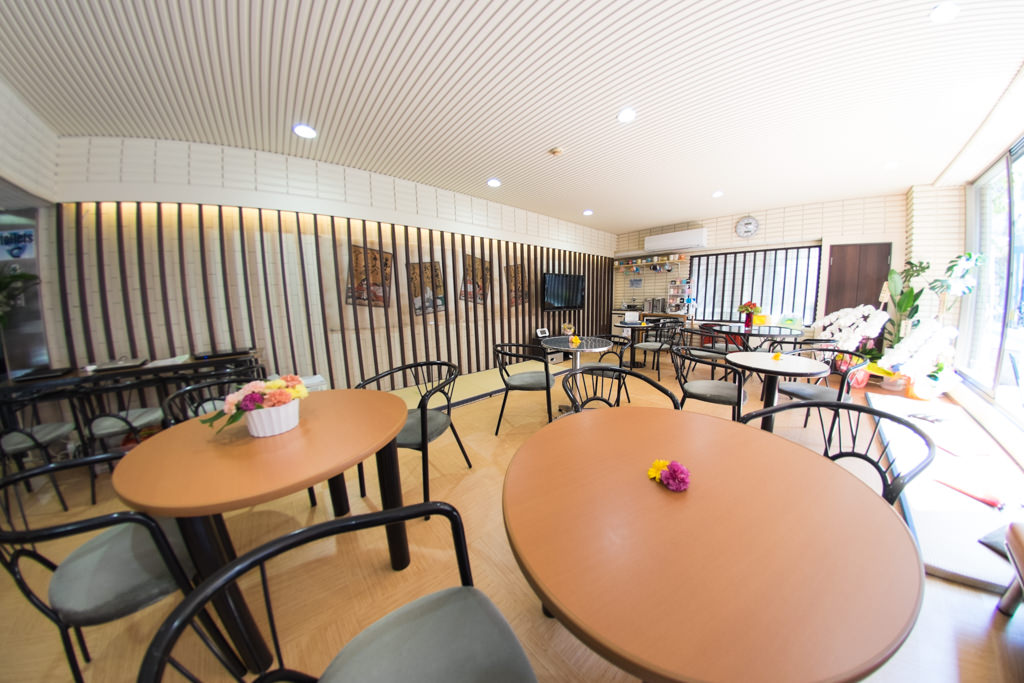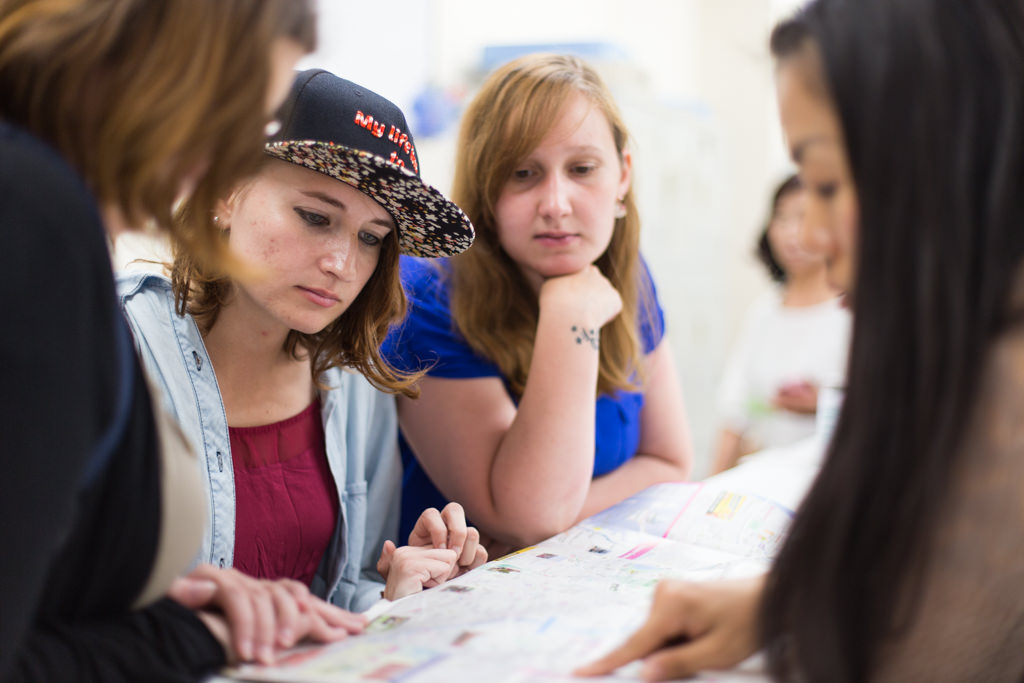 The school is fully wheelchair-accessible.